Days since my release from 26 years in prison: 76
Time I woke: 4:30
Journal of activities: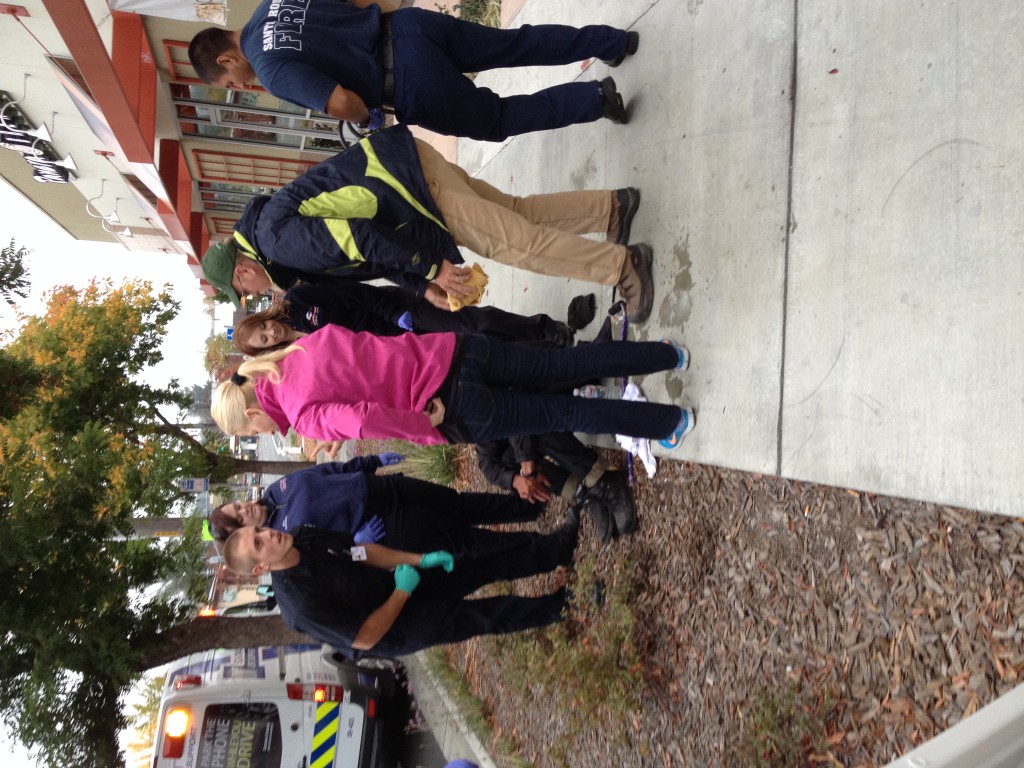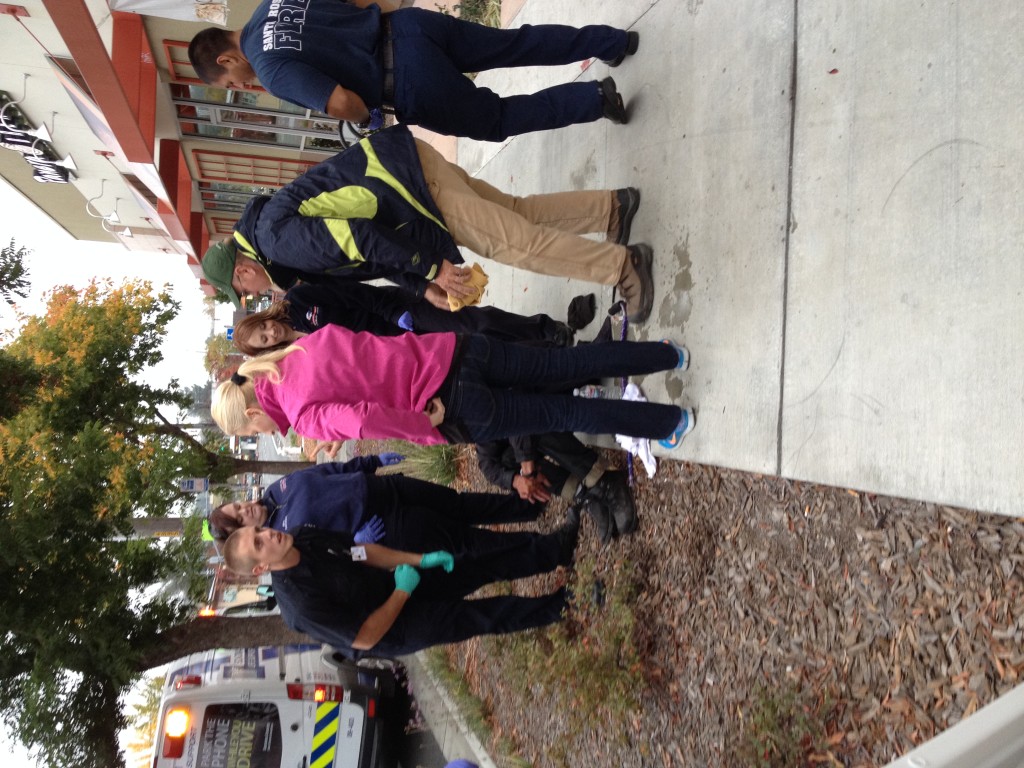 This morning I was able to complete some work on my computer in the pre dawn hours. At 7:30 Carole, her mother Linda, and I drove to a restaurant in Santa Rosa for breakfast. We were taking Linda to the airport for her flight home to Seattle and she treated us to a generous breakfast on the way. During our meal we discussed different ways that Carole and I could build a business around her nursing experience. On our way from the restaurant to the airport I had an opportunity to watch Carole's nursing expertise. Linda and her saw a man take a fall onto the sidewalk. Carole insisted that we turn the car around so that she could provide some medical assistance until the ambulance arrived. It was wonderful to watch the care she took to ease the man's pain. Her generosity of spirit truly inspired me, giving more reason for me to respect her compassion.
Exercise Routine-
Time: No exercise
Lenght of time: No exercise today
Miles run today: 0
Weather: Cloudy and cool in Petaluma
Consecutive days: 0
Cumulative miles since day off: 0
Pushups today: 0
Cumulative pushups for month: 0
Annual marathon tally: 6
Gratitude prayer:
I'm grateful to have had a pleasant morning with Carole and my mother-in-law, and to have spent the remainder of the day working at home with Carole.
Appointments:
I didn't meet with anyone other than Carole and my mother-in-law today.
Links to publications: