Looking for Guidance On Prison
Karen has a husband who serves time in prison. She contacted me searching for clarity on how prisons operate.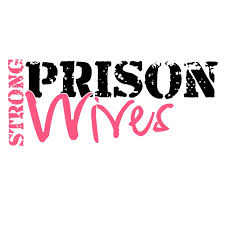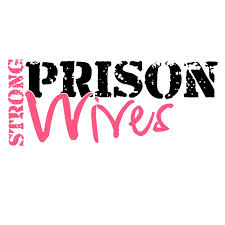 Karen has a husband who serves time in prison. While in his late teens, he was convicted of a crime related to the distribution of drugs. Following his release from prison, her husband returned to school and he earned an undergraduate degree. Then he earned a graduate degree. As a convicted felon, he faced challenges finding employment—despite his educational accomplishments. Discouragement in the job market led her husband back to drug trafficking. Now he is incarcerated again and Karen contacted me.
During our 30-minute conversation, we spoke about custody and classification, the Residential Drug Abuse Program, and differences in security levels. Karen's husband serves an enhanced sentence because of a firearms charge. Recognizing challenges in the job market for convicted felons, Karen's husband has solid plans to launch an entrepreneurial venture upon release.
Karen's story is the second in a series that portrays strong prison wives. Jo started that network to serve the millions of woman and family members who suffer ancillary consequences because of our nation's misguided commitment to mass incarceration. Those who want to learn more may visit the following sites.
Strong Prison Wives / Facebook / Twitter

Sign up for our mastermind course to learn how you can use these techniques to enrich your life, your career, and your relationships.
Click Here to Subscribe