Presentence Investigation Report: Understanding
The Presentence Investigation Report is something a defendant should understand. I work with many defendants when they're at the lowest point of their lives. Authorities have indicted them for a federal crime. They don't know where to turn for reliable information. Their defense attorneys focus on navigating the guilt-or-innocence phase of the judicial proceedings. Yet for a defendant, the entire process is incredibly personal. In many cases, the defendants don't have any idea what awaits them after the finding of guilt.
As a service to defendants, I strive to provide as much insight as possible.  I served 26 years in federal prisons of every security level. Further, I've published extensively about the criminal justice process, and I gathered information from countless others who experienced the federal prison system. I offer that information in a number of ways:
Through free podcasts that I make available on MichaelSantos.com
Through inexpensive guides that I make available through PrisonProfessor.com
Through personal, one-on-one consulting for those who retain me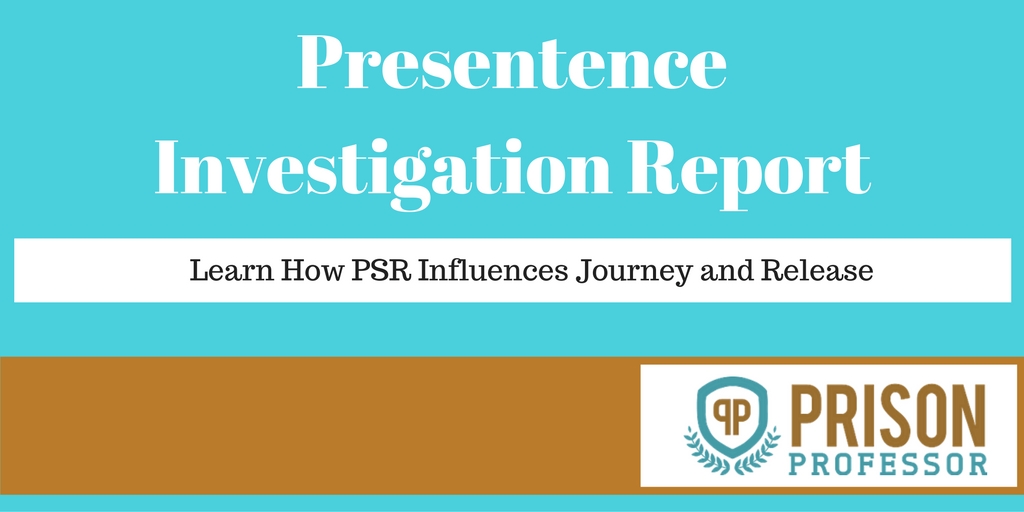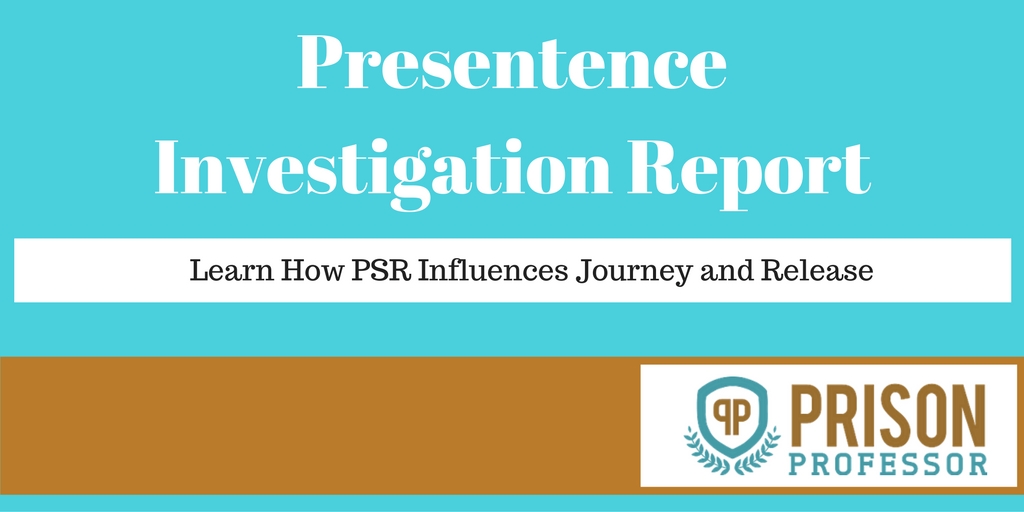 In today's free podcast, I describe the importance of the presentence investigation. After a finding of guilt, the judge will order a federal probation officer to conduct the presentence investigation. That investigation will culminate with a report known to insiders as the PSI or PSIR or PSR. Either way, it's an incredibly influential document that will factor in to where the defendant serves his time, and possibly, whether the defendant qualifies for programs that can result in time cut.
Those who are facing imprisonment should learn all they can about the Presentence investigation (PSI) long before they have the initial meeting with a federal probation officer. Regardless of whether the PSI influences the judge, the Bureau of Prisons will place enormous influence on the document. Defendants should invest the time and energy to prepare, and today's podcast provides some free insight to consider.
For those who want more, I recommend the guide I make available at PrisonProfessor.com. Or contact me to inquire about one-on-one consulting.

Sign up for our mastermind course to learn how you can use these techniques to enrich your life, your career, and your relationships.
Click Here to Subscribe