Felony Friday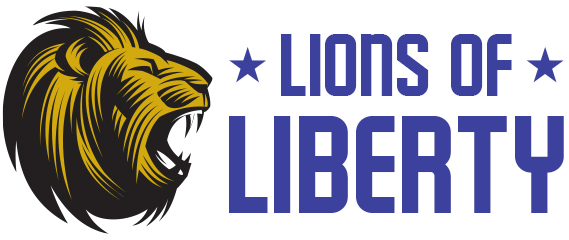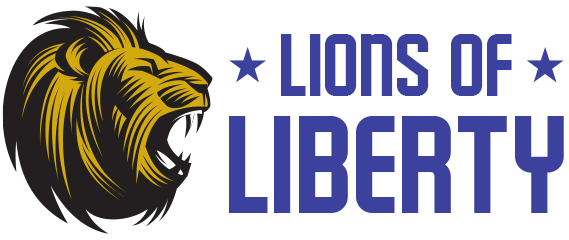 John Odermatt is a community leader. He works together with Marc Clair in spreading news about how we can improve our nation's democracy. They produce the top rated "Lions of Liberty" podcast. In addition, John hosts Felony Friday, a show that he dedicates to helping more Americans understand the injustices associated with mass incarceration.
John wasn't always interested in spreading news about the consequences of imprisonment. He spoke on Earning Freedom about the start of his career, when he worked in the Human Resources department for a steel fabricator. While sifting through applications for employment, he describes how he filtered applications indicating the candidate had been convicted of a felony. John's supervisor instructed him not to disqualify people simply because of the felony conviction. That admonishment led John to look at people with felonies with a different lens.
Later, he saw the consequences that followed for a family friend was convicted of distributing marijuana. Although he was selling only small amounts, an informant made repeated purchases in order to charge the individual with a felony. John witnessed all of the ancillary consequences that followed. The individual served a year in prison and he also served time in a halfway house. He struggled to find employment and build stability. Despite their not being a victim in the case, John's friend struggled through a series of ongoing challenges becomes of the felony.
Those experiences opened John's eyes to the injustices that followed our nation's commitment to mass incarceration. Through his Felony Friday podcast, John helps others know what is going on. Recently, he profiled the case of Ronald Hammond, a Baltiomore man who was sentenced to serve 20 years in jail because he distributed 5.4 grams of marijuana. He also brings awareness to complications people face if they want to exercise their right to carry a firearm.
Leaders like John Odermatt and Marc Clair serve our nation. Through their influential podcasts, they help listeners grasp why mass incarceration influences the lives of every American, threatening liberty for all.
To contact John, visit him at @JohnOdermatt
Subscribe to the following podcasts:
Lions of Liberty
Lions of Liberty.com/Felonyfriday

If you'd like to learn strategies to overcome struggle, inquire about our MasterMind group.
Click Here to Subscribe