Prison Consultant: Speaking with Founder of We're All Criminals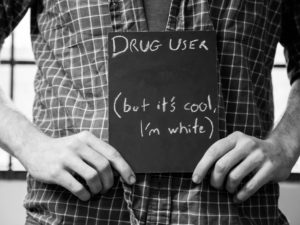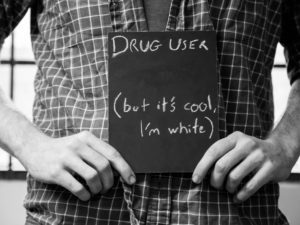 Our nation's commitment to mass incarceration has had devastating consequences. We incarcerate more people per capita than any other place on earth. According to Emily Baxter, our guest on today's Earning Freedom podcast, the system doesn't treat everyone fairly.
Emily served as a public defender in Minnesota. She became frustrated because her work revealed that poor people of color were more likely to be charged, convicted, and exposed to time in custody. They were not necessarily more likely to commit crime, just more likely to experience complications from the criminal justice system.
Wanting to change, Emily began working to influence legislation and policy. Wanting to do more, she launched her own initiative called "We Are All Criminals."
Through this innovative program, Emily interviews people who admit to having committed crimes. Authorities never caught them, so they never had to suffer the harsh consequences that follow for those who've been convicted of a crime, or even charged with a crime.
As a prison consultant, I strive to educate people who have the unfortunate experience of having to answer to the criminal justice system. I work with people at all stages of the proceedings. I work with people who have been charged with crimes. I work with people who've been convicted of crimes. I work with people who're being proceeding through supervised release. And I work with people who are striving to position themselves for success upon release, despite having a history of problems with the criminal justice system.
Many people believe that problems with the criminal justice system don't have any influence on their lives. That's inaccurate. As Martin Luther King said, "Injustice anywhere is a threat to justice everywhere." I'm working hard to spread awareness on what steps we can take to improve outcomes of America's prison system. And I am impressed with leaders like Emily Baxter. She is doing her part to end the greatest social injustice of our time—which I consider our nation's misguided commitment to mass incarceration.
For more information, visit: We Are All Criminals
If you'd like to learn strategies to overcome struggle, inquire about our MasterMind group.
Click Here to Subscribe