Prison consultant speaks to man who conquered 30-year prison term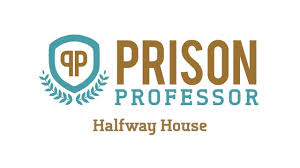 As a prison consultant, I strive to help people through every phase of the prison journey. Individuals who must endure time in prison should learn about the process. They can learn great lessons from people who've gone through federal prison successfully.
Today I offer the third podcast that features Miguel Zaldivar. In the first podcast, Miguel provides insight into his background and the decisions that led to his 30-years in federal prison. He talks about advancing through high security federal prisons and moving his way down to low security federal prisons. Miguel describes his experiences with the residential drug abuse program (RDAP), sharing how his completion of that program resulted in his being released from prison one year earlier.
In the second episode, we learned about Miguel's initial adjustment in society. Today's podcast continues Miguel's story. We learn about his success in security housing, nurturing relationships, building credit, and getting ready for the next phase of his life.
Those who want more information from Miguel may contact him directly by email:
Mzaldivar051@gmail.com

Are you facing an indictment or imprisonment? I can help. Download your free guidebook to learn more.

Get Your Free Ebook