Prison Consultant Provides Life Coashing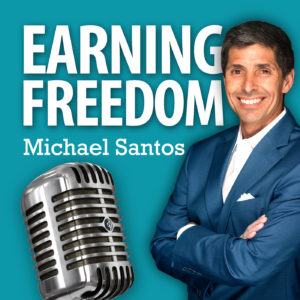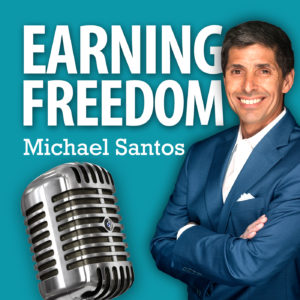 Scott became familiar with my work while I was in the final decade of my prison term. As a small business owner from Canada, Scott didn't have any problems or troubles with the criminal justice system. Somehow, he found writings that I published. He became a fan and followed me through the journey.
He reached out seeking guidance. Although he didn't have any challenges from the criminal justice system, Scott said that he felt stuck. He didn't have much direction for his life, didn't know how to find fulfillment. While searching for help, or guidance, Scott returned to my work and he reached out.
During our conversation today on the Earning Freedom podcast, I spoke with Scott. While he described the course of his life, I questioned him. I wanted a better sense of Scott's direction, or purpose.
Our discussion resulted in us talking about avatars and purpose. My success through prison differed from the journey that others had through adversity because I always had an intended outcome. I knew how to define success. As I told Scott, and as I tell those who retain me from prison consulting, we advance our journey to success when we define it. Without that clarity, we struggle. We're always lost.
Scott asked if I would provide that type of guidance to people who don't have any involvement with the criminal justice system. He found authenticity in my story and sensed that the story differed from others who marketed themselves as "life coaches" or "personal consultants."
The challenge for me in providing that type of guidance is the time commitment. As a prison consultant, I explained, I help people prepare for the most challenging times of their lives. I need to figure out a way to package my products and services for the broader market, and I invited Scott to become a test case for me. We will conduct a series of podcasts to explore whether there is a need in the marketplace that I can fulfill.

Are you facing an indictment or imprisonment? I can help. Download your free guidebook to learn more.

Get Your Free Ebook