Prison consultant answers questions from college students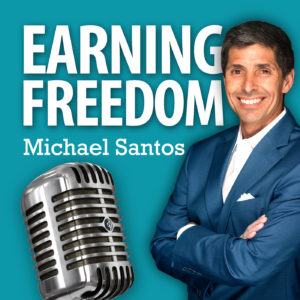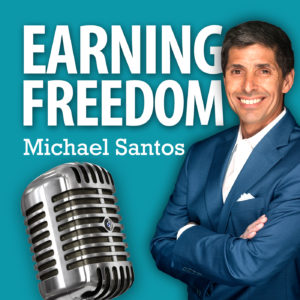 As a prison consultant, I speak with a lot of people when they're facing challenging times. People reach out to me when someone they know has been arrested with the concern that they, too, may face arrest. Other people contact me when they're further along. They've been arrested, or they've been charged, or they're preparing for trial, or they're preparing for a sentencing hearing and imprisonment. In addition to working with those types of clients, I devote time speaking to students. It's my hope that students will find some value in the message.
In today's podcast, I spoke with the federal public defenders in Washington State. I sat down with Vicki Lai and several of her interns at the University of Washington Law School, Northwestern Law, and Stanford Law among others.  I shared my experiences and background with them before they offered their questions so that they could get a sense of the work that I do and the people I seek to help.
Speaking with students and young people is an effective tool for spreading the message of my work as well as creating awareness amongst younger generations regarding the realities of prison and what the formerly incarcerated face in our society.  It is my hope that they can utilize what we talked about in their preparation and process of becoming lawyers.

Are you facing an indictment or imprisonment? I can help. Download your free guidebook to learn more.

Get Your Free Ebook