Today I spoke with Melissa O'Dell. She gave me an inspiring story about why she works to help people in prison succeed.
Melissa works with the leadership team at Defy Ventures, a nonprofit organization that helps people with criminal backgrounds. They've created a pro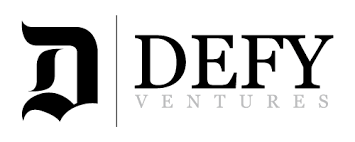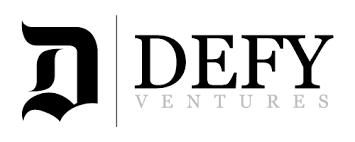 gram that teaches participants about the principals of entrepreneurship, matches participants with business mentors, and helps successful participants raise funding to launch their business ventures. One successful candidate, Seth Sundberg, made such a powerful presentation that he has received thousands of dollars in funding to launch Prison Bars. Check out his company:
I encourage listeners to get involved with Defy Ventures. Google has backed the organization with substantial funding. Defy Ventures serves thousands of people with criminal backgrounds, helping them to emerge as law-abiding, contributing citizens. Defy Ventures currently operates in several prisons and jails across the United States.
If you're inclined to become involved, visit DefyVentures.org and learn how you can participate.
If your loved one is in prison and he wants to participate, reach out to the organization through Recruiting@defyventures.org and someone will respond with news on how to participate.
Help spread the word on why we should reform our prison system by subscribing, rating, and reviewing the Earning Freedom podcast on iTunes.
Click this link to subscribe, rate, and review.
Are you facing an indictment or imprisonment? I can help. Download your free guidebook to learn more.

Get Your Free Ebook