Success After Prison: Michael E. Jordan
Michael E. Jordan transformed his life while serving multiple decades in prison. He's become a role model for others who aspire to lives of meaning and relevance after struggle.
Michael E. Jordan, CEO and Co-Founder |Managing Business Partner – Folsom, CA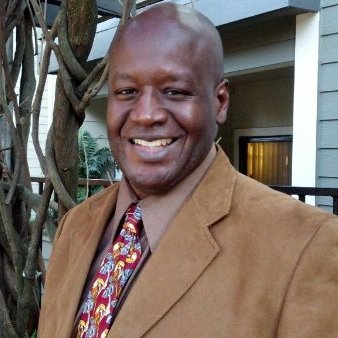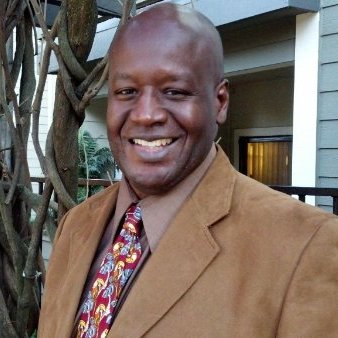 Michael E. Jordan, was a career Medical Imaging Technologist with over 20 experiences; Mr. Jordan earned a PhD in Human Relations and Ethics at the School of Hard Knocks, Mr. Jordan also earned a Bachelor of Theology at Sacramento Theological Seminary and Bible College.
Mr. Jordan also has expertise in the Financial services arena, as an Independent Life Insurance Agent # 0J15055,  areas of expertise are Premium Financial Services; Indexed Universal Life; Fixed Indexed Annuities; Debt and Mortgage Elimination.
"My responsibility is to share financial instruments which fill the Client's need and too educate the Client on those financial products. I share with the client about the traditional IRA's, 401K's and 403b's and the volatility of those products, coupled with the excessive fees and taxation upon distribution. I answer or find the answer to every question the Client has about why Insurance products are a Safe and Viable alternative to traditional retirement accounts! Growing our Agency and our agent base is paramount; we accomplish this by providing our licensed and unlicensed agents with the tools and training needed to grow their income and ultimately, their book of business!"​
Mr. Michael E. Jordan is listed on the Business Partners Group, LLC website under the category of "about us".
Michael E. Jordan | Chief Executive Officer
Co-Founder | Managing Partner
Business Partners Group, LLC
555 Republic Drive, Suite 200
Plano, TX 75074
Corporate Phone: 972-516-4235
Direct Phone: 916-458-1447
www.businesspartnersgroupllc.com