HardCore Closer Earns Big Money After Prison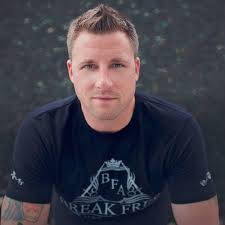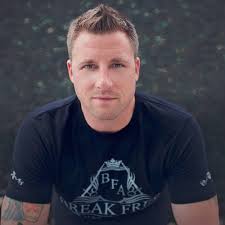 Ryan Stewman emerged from prison to build multi-million dollar businesses. How did he do it? He lived a life of discipline and integrity. His work ethic reflected a commitment to be the best in the world at what he does. On today's Earning Freedom podcast, we learn from a true mastermind of overcoming struggle and adversity. Ryan reveals techniques he used to become the Hardcore Closer.
Help spread the word on why we should reform our prison system by subscribing, rating, and reviewing the Earning Freedom podcast on iTunes.
Click this link to subscribe, rate, and review.