Prosecution, Prison, and Sentencing? We can help.
We teach others how to prepare for the best outcomes through struggle. Strategies that empowered us through prison can help you. If you want to position yourself for success, contact us. We craft sentence-mitigation strategies for clients that want:
Lowest prison sentence.
Best prison experience.
Release at soonest possible time..
To emerge successfully, with dignity intact.
Scroll below to learn from free video podcasts!
See why and how I can help you!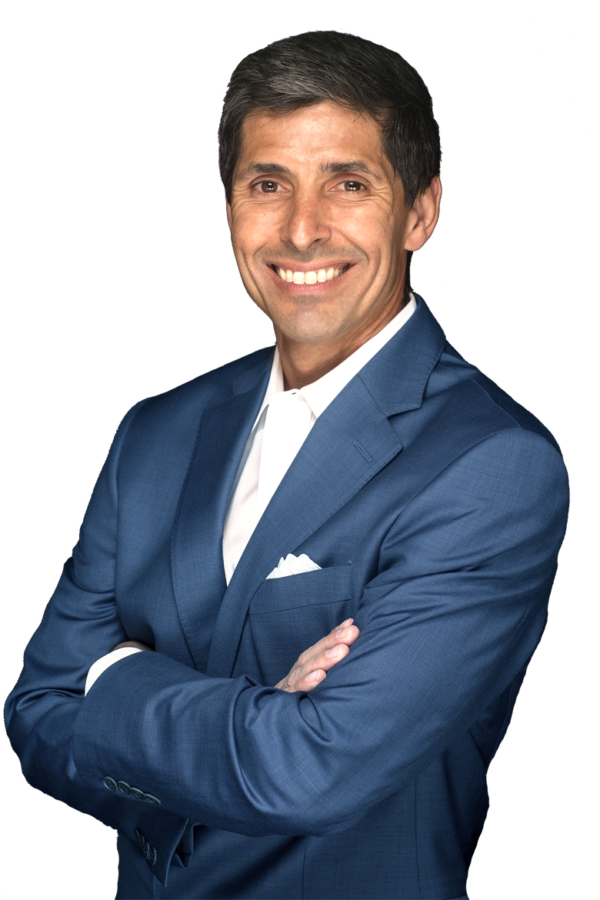 [ultimate_spacer height="10″]